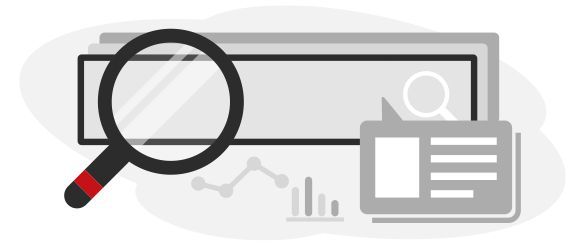 Through precise selection and calculation, you can find what you are looking for using [Multiple Search] function.
Search Now
We Provide Versatile End-To-End Copper and Fiber Cabling Solution.
High quality and OEM service with complete cabling products is our pride. We will be an excellent choice for your telecom.
High Quality
Standard procedure to earn your preference, offering third party certificated series cabling products.
OEM Ability
Guide to branding, providing total series cabling solution to establish one brand on networking market.
Prompt Service
Professional suggestion to clients, having excellent structured cabling products to meet the local market needs.
Hot & New Release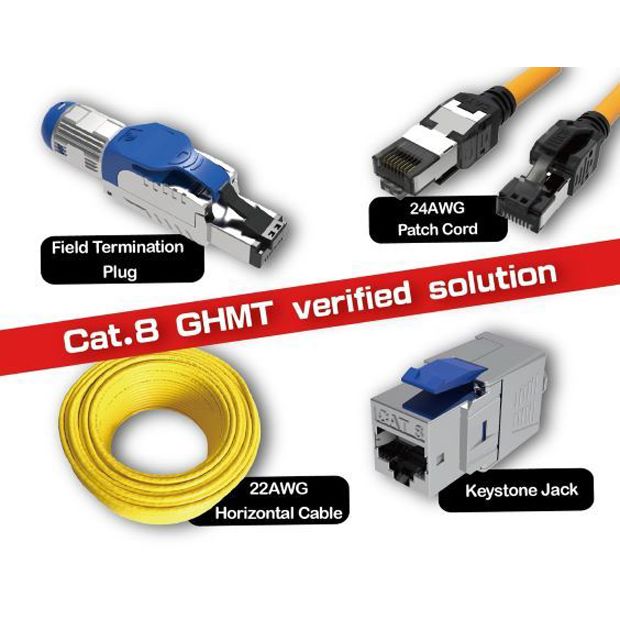 Hot
Cat.8 solution is for 2000MHz high speed 40G Ethernet in data center cabling, audio and video application, and gaming.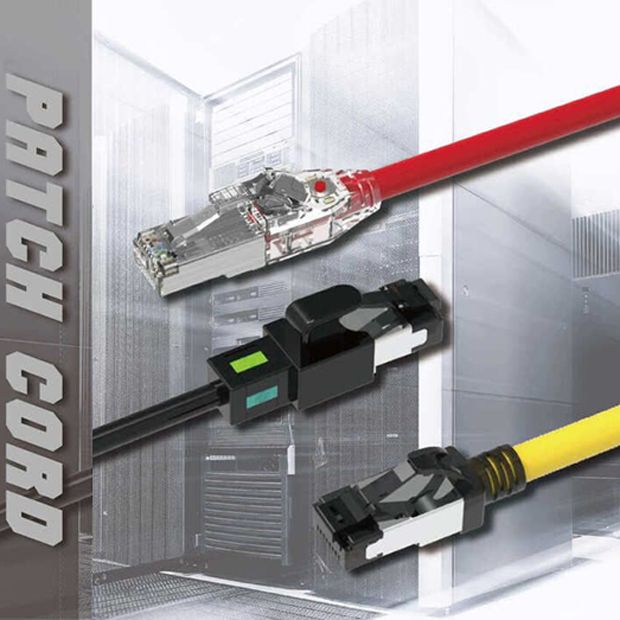 Hot
A variety of featured RJ45 patch cord with special appearance and functional design makes the uniqueness on marketing.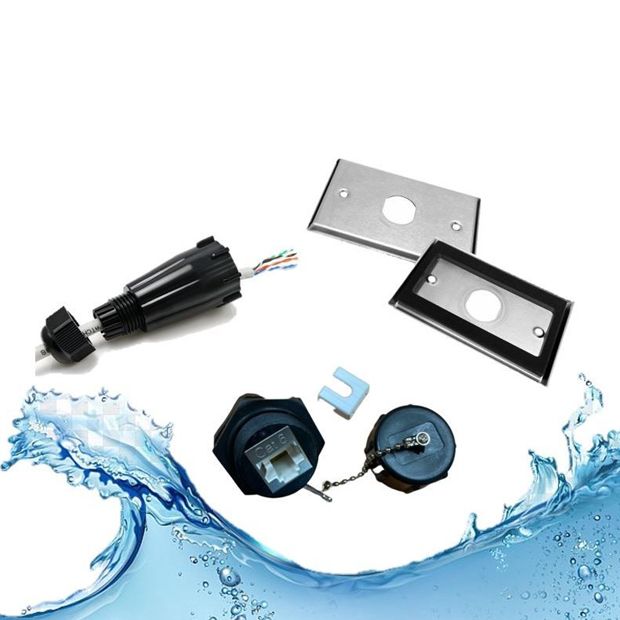 Hot
Suitable for industrial field Ethernet, outdoor cabling products are with excellent resistance of harsh environment.