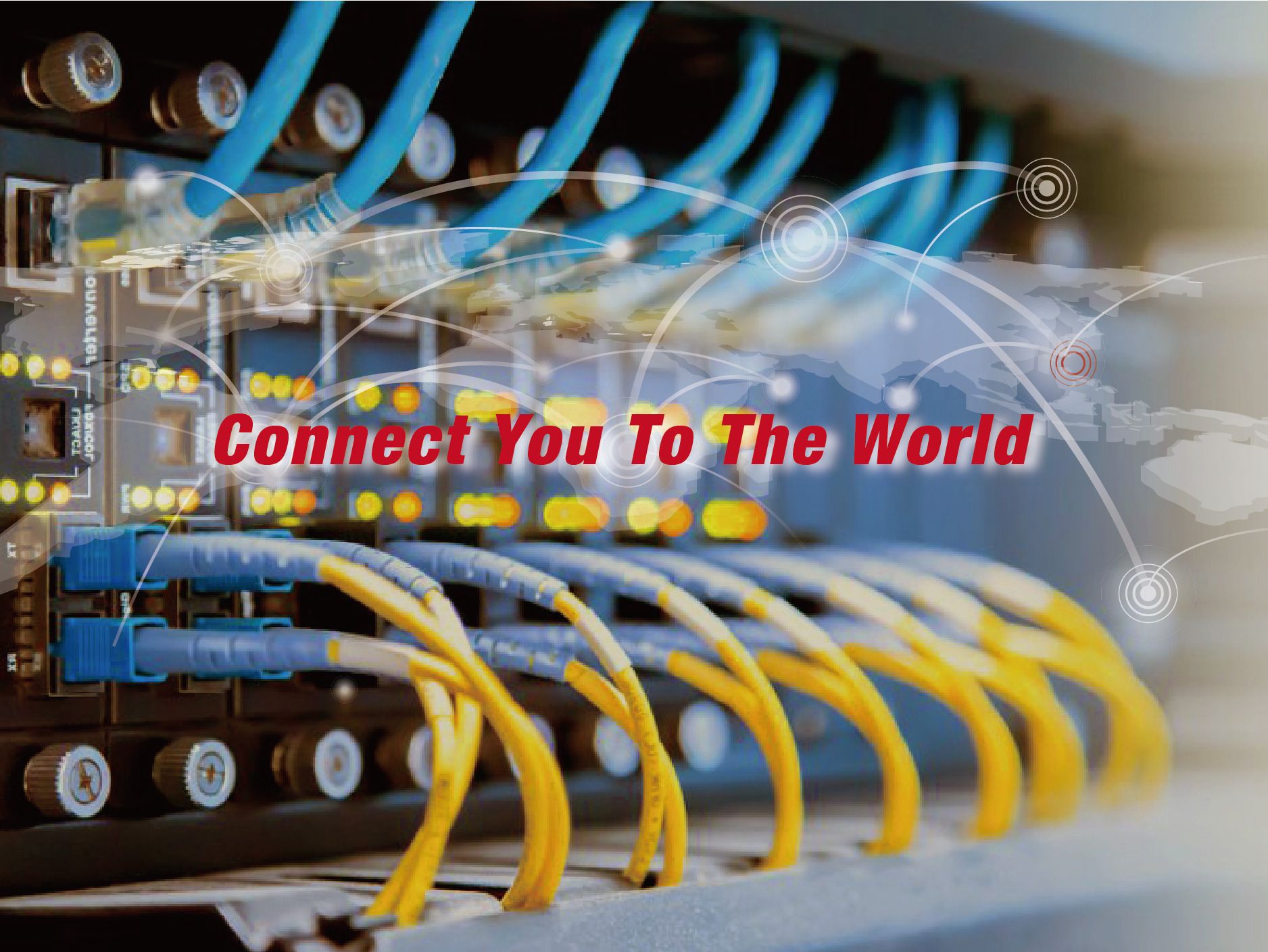 CRXCONEC
Who we are
CRXCONEC, is an OEM brand driver for infrastructure cabling. We provide versatile end-to-end copper and fiber solutions to several applications and industries. Based in Taiwan with 35 years' OEM& ODM experience, we also offer our partners doing customized service from series copper and fiber cabling products to OEM branding.
We serve plenty of individual companies worldwide to build up their cabling brand. We keep innovating our technology, providing high quality and certified cabling product and ease of access to all customers.
---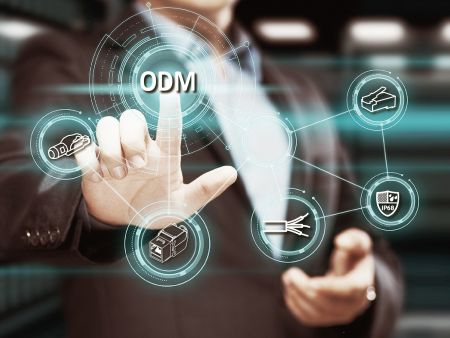 Series Cabling Supplier
CRXCONEC integrates complete structured cabling product, providing one-stop service for you easy to select copper and fiber series offerings. To meet structured cabling system (SCS), the copper offerings comprise shielded and unshielded LAN cables, patch panel, keystone jack, patch cord, and RJ45 connector. The fiber solutions include fiber cables, fiber patch cord, fiber patch panel and other accessories for FTTH, FTTXs and outdoor applications. With series cabling supplying, it greatly eases the complexity of purchasing and reaches the compatibility of applications. Our products have already been implanted into the world-class data center and smart buildings for decades. Planning the entire cabling system and providing the solution to your projects, CRXCONEC can be your good supplier to work with.
Distributing To Branding in Philippines
Without manufacturing experience, we only rely on distributing other brands' products for our business expansion. But it does increase lots of stock pressure and cause less profits. Therefore, we want to establish a brand which support complete solution cabling products through e-commerce channel. We are in staff shortage of brand design and product promotion. But with CRXCONEC help, we conquer all the obstacles. They offer series structured cabling product with third-party certification and complete brand building plan. We only take three months to have our own brand.
Advantage Gaining
One-stop service from OEM product to packaging, increased development efficiency 50%.
Shortened design time 20% and reduced staff shortage risk 50%.
Cat.6A and Cat.6 cabling solution with third-party certified, expand the market business easier.
New channel from e-commerce marketing break a standstill situation.
Business expansion in Singapore
Based on old commercial building maintenance in local market, we support sort of cabling product to the contractors and installers. We eager to have a new brand ASAP and provide total solutions in order to expand our turnover. The main challenge we are facing is to have a consistent brand image packaging on series cabling products. CRXCONEC does not only supply the channels of structured cabling products, but also offer professional suggestion on doing OEM brand. Thanks for joining CRXCONEC one-stop OEM brand service, it is the easiest way to reach out your goals.
Advantage Gaining
In 3 months, establish a new brand image is loved by consumers.
Expect to expend 30% revenue in business.
Set up a complete solution for copper and fiber structured cabling.
UL listed and 3rd party certification creates reliability for brand products.
Ready to work with us? Contact Us Now!
CRXCONEC never stop innovation, maintanence and strict control product. Taking great pride in our cabling product, get to know more details on Quality Assurance or Factory Tour. We also provide one-stop service on OEM Series Cabling Product, know more detail on OEM&ODM.
Movies

Download

Demonstrate complete brand image from structured cabling products to outer packaging.

Download

Complete introduction CRXCONEC factory, production line and work departments

Download

FAQ

Spanning a board range of end-to-end structured cabling products for copper and fiber optic network communication systems in decades. CRXCONEC have been...

Yes, we are free to provide free structured cabling samples for customer. A product sample is the direct way to know more information about cabling product...