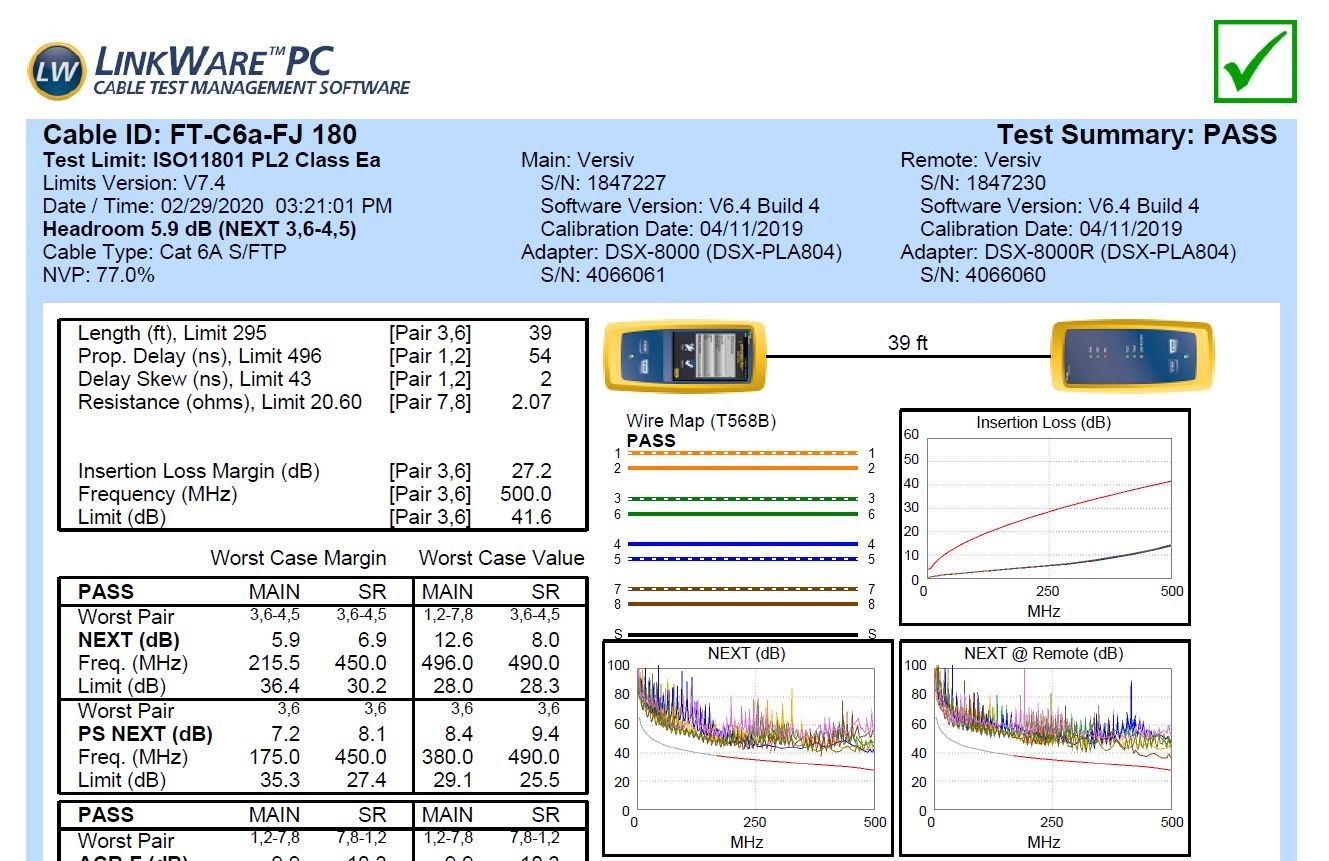 Quality Assurance
Our quality assurance prevents mistakes and defects in manufactured products and avoiding problems when delivering products or services to customers. Our Quality assurance has two principles: "Fit for purpose"; and "right first time". It includes management of the quality of raw materials, assemblies, products and components, services related to production, and management, production, and inspection processes. CRXCONEC is committed to upholding exceptional quality standards in materials, processes, and customer service and quality systems are benchmarked to industry best practices.
---
With professional factory support, Crxconec guarantee high-quality products with UL certified and main products also with ETL / Delta / GHMT verified! With advanced QC center, we use the latest Fluke testers to valid product performance, X-ray machine for thickness of the plating, vertical & horizontal video measurement inspection machines for precision, and automated optical inspection machines directly installed on the automatic machines to examine production line carefully.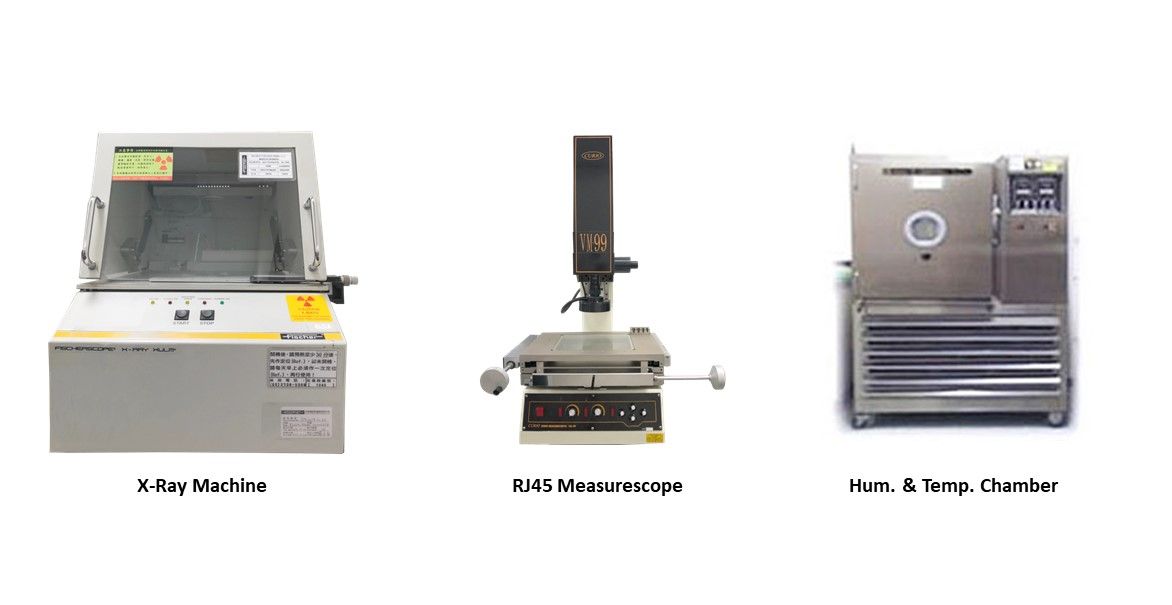 :A key to Crxconec's success is that we are not only focusing on the finished product but also on how to improve the production process giving you the highest quality with the lowest possible costs. We provide the best Quality Assurance to ensure product reliability lasts for a long time. All products of Crxconec are under strictly quality control. We only supply the highest quality products to our customers. And always meet our customer's requirements and satisfaction. It is all base on the best Quality Assurance! Which makes our products not only acceptable but also desirable.

To verify our high-quality plug can pass through 750 times plugging durability, we insert the plug into the standard jack and pull it out in 10 times per minute, and check in the microscope during every 50 inserts. After plugging and unplugging 750 times to make sure there is no exposed nickel layer on the gold blades, the appearance is normal and performance is working well.
Plug test