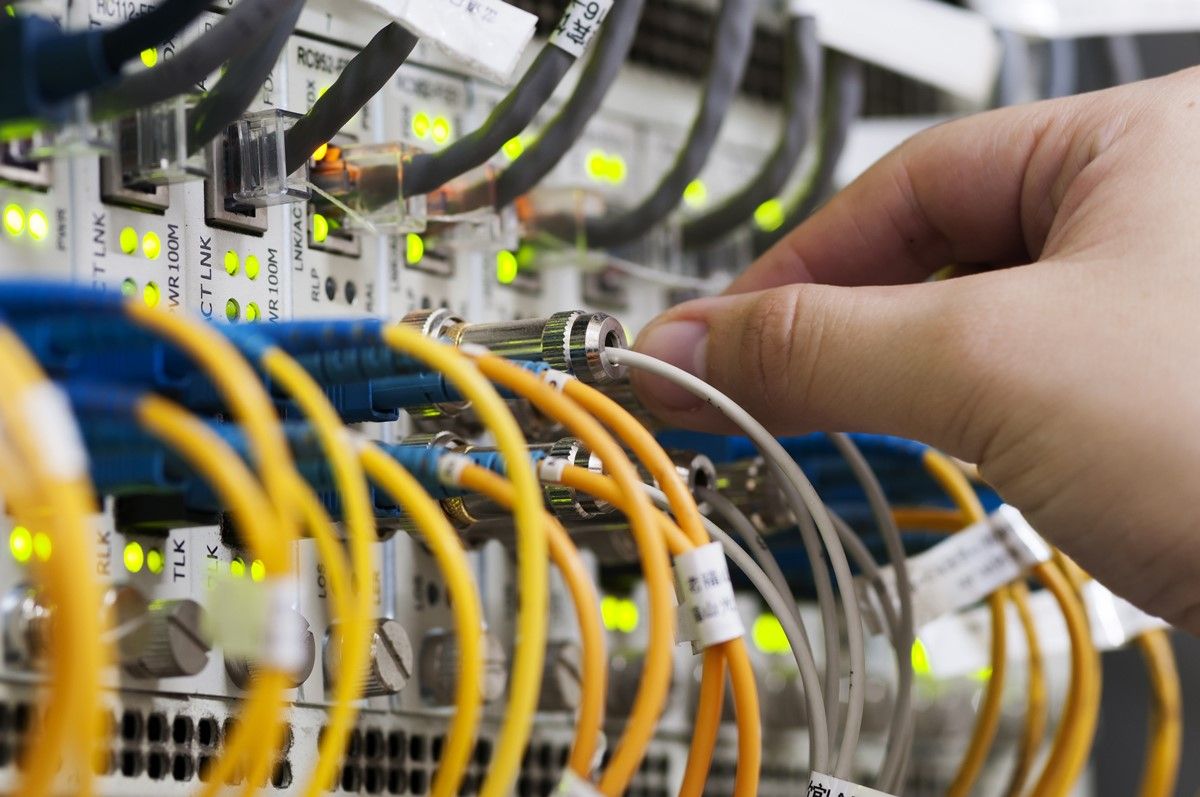 Production Line
CRXCONEC'S factories are located in both Taiwan and China. We have complete production lines included stamping, laser cutting, electro-gold plating, high speed plastic injection, auto plug insertion machines and also customized automated production lines are available to make sure the stable quality. In the other hand, we also have complete assembly lines for both the fiber optic and copper patch cords. CRXCONEC provide green products which satisfy the WEEE and ROHS directives, our factories are ISO9001 & 14001 certified.
---
Eco-friendly and smart Press-Fit Technology
Press-Fit technology provides a solder-free, lead-free, automation-friendly approach process. Our fully automated press-fit machines are equipped with automated optical inspection (AOI) which allow for high speed and high accuracy production. Use press-fit process, we got the better reliability than similar designs using conventional solder joint connections and also it is Eco-friendly to our world.
Arrow Machine Track System
Arrow Machine Track system boosts productivity by compiling essential data from production. Through this system, the production manager or foreman can control all the machines condition and make the needful decision in advance which help us to build a more efficient factory management.

Mold capability
We have our own mold workshop, from the mold design to mold processing until completed mold, we made everything by ourselves. We are ready for professional OEM/ ODM service and wholeheartedly welcome any challenge from our esteemed customers.

Third Party Certifications & Advanced QC Center
Beyond the marketing promotion, what can put your minds at ease more than 3rd party certifications? In Crxconec, our main products are either UL certified and or ETL/ Delta/ GHMT verified. With advanced QC center, we use latest Fluke testers to valid product performance, X-ray machine for thickness of gold plating, vertical & horizontal video measurement inspection machines for precision, and automated optical inspection machines directly installed on the automatic machines to examine production line carefully. CRXCONEC provide reliably high quality products!