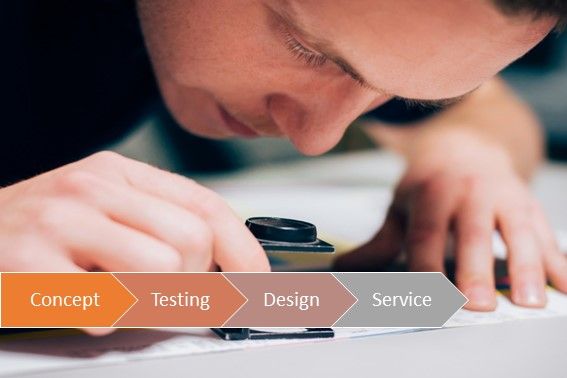 OEM Procedure
One-Stop Service
For more than 30 years' experience, customers have trusted us for our innovative approach to problem solving and excellence. CRXCONEC provides various flexible services that enable our clients to focus on their competencies and to redirect that will generate the most value for their customers and innovations.
Your path to a successful handling product starts with CRXCONEC OEM, no matter the project size or requirements. Learn how the expert OEM team guides you through every step to make your vision a reality, we have listed main stages below.
---
CRXCONEC is constantly researching new solutions to help your business build up and grow with strong R&D team and prompt customer service, we provide a complete copper and fiber wiring system product for customers to choose, OEM & ODM to get more details or Contact Us directly to have information!
Download