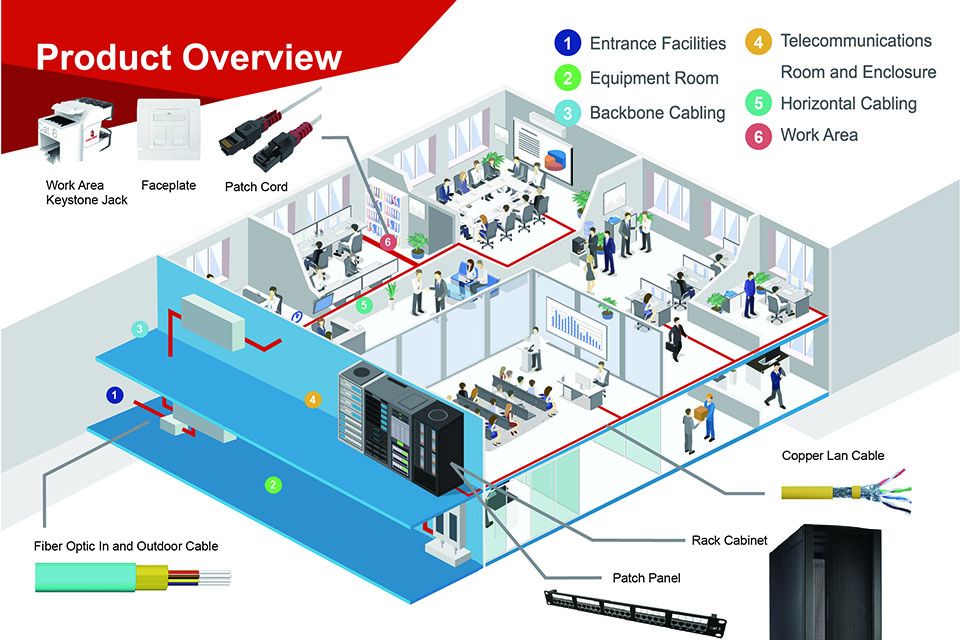 About CRXCONEC
Who we are
CRXCONEC provides versatile end-to-end copper and fiber solutions. The copper offerings comprises shielded and un-shielded lan cables, patch panel, keystone jack, patch cord and accessories. Fiber solutions include fiber cables, fiber patch cord, fiber patch panel, fiber optic accessories for indoor and outdoor applications.
As a result, our structured cabling products, server racks, and IT management accessories have already been implanted into the world-class data center and modern commercial buildings for decades.
---
CRXCONEC never stop innovation, maintanence and strict control product. Taking great pride in our cabling product, get to know more details on Quality Assurance or Factory Tour. We also provide one-stop service on OEM Series Cabling Product, know more detail on OEM&ODM or Contact Us now directly to get information.
Download

FAQ

Spanning a board range of end-to-end structured cabling products for copper and fiber optic network communication systems in decades. CRXCONEC have been...

Read more

Yes, we are free to provide free structured cabling samples for customer. A product sample is the direct way to know more information about cabling product...

Read more