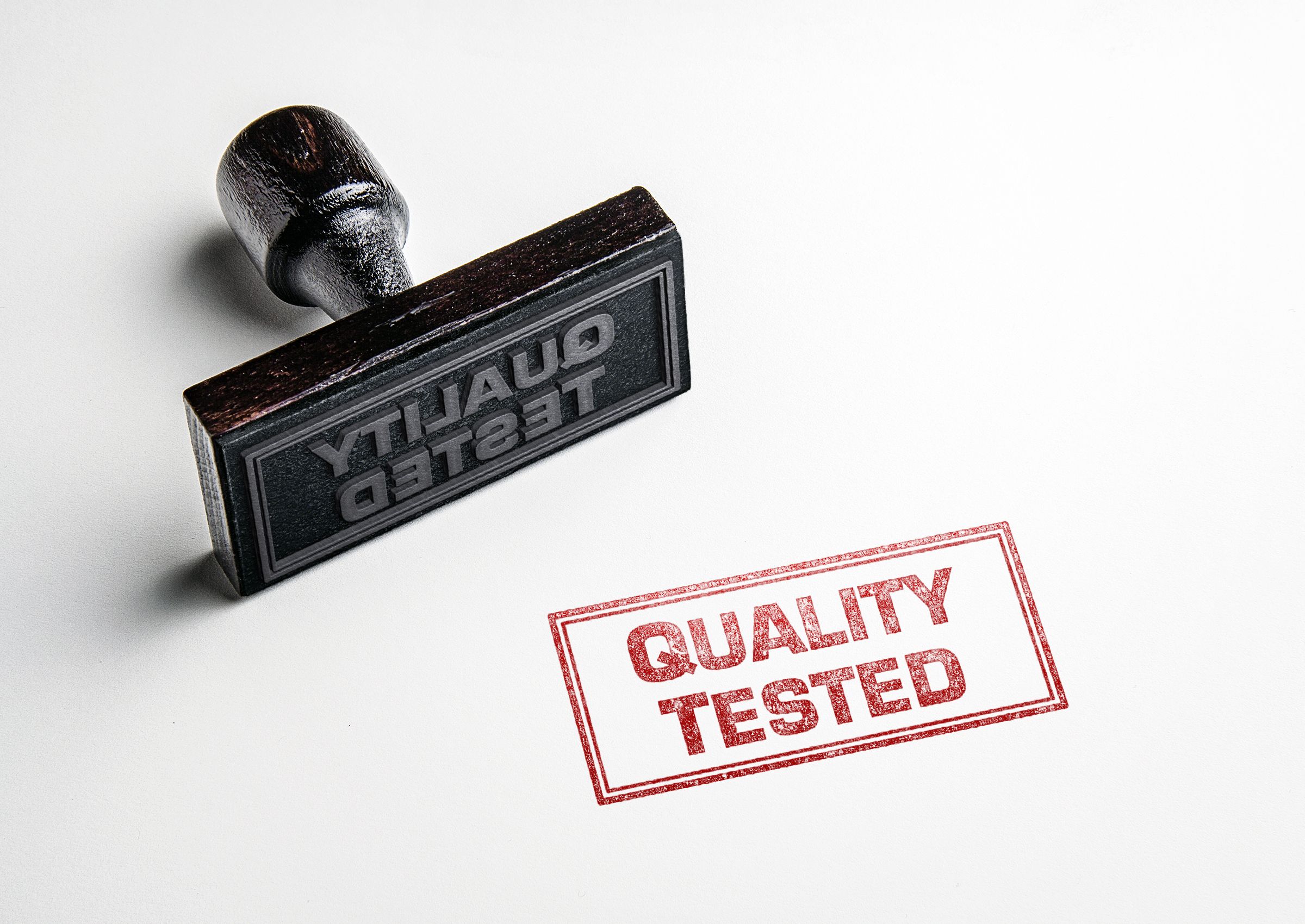 Certification
To Earn Your Preference
Product and service quality are given the highest priority. To ensure the structured cabling product performance and compatibility, we meet international cabling standard of product characteristics, electrical transmission. In a modern corporate environment, a reliable network infrastructure is directly responsible for productivity, service efficiency and expanded services. Therefore, third party certifications represent that a cabling system adheres to rigorous standards for performance and installation quality.
If you would like more information on each certification, please take a look at the below descriptions.
---
CRXCONEC Structured cabling and accessories
The main products are under UL cetification included STP, UTP Keystone Jack, Inline Coupler, RJ45 Connector, Keystone Patch Panel, and also Faceplate & Mounted Box.
CRXCONEC Lan Cables are under UL Flammability Standard, included CM,CMX,CMR,CMG and CMP.
CMP:All in-wall, plenum and riser applications.
CMR:All in-wall and riser applications; not permitted in plenums.
CM, CMG:In-wall rated; permitted in 1-2 family residential riser applications, or in riser with raceway/fireproof shaft; not permitted in plenums.
CMX: outside plant; installation in outdoor applications where exposed to the elements, resisted the UV retardant.
CRXCONEC Certification
CRXCONEC never stop innovation, maintanence and strict control product. Taking great pride in our cabling product, get to know more details on Quality Assurance or Factory Tour. We also provide one-stop service on OEM Series Cabling Product, know more detail on OEM&ODM or Contact Us now directly to get information.