What is 5G Technology?
5G is the 5th generation of the mobile network, it's the latest global wireless standard. Compare to 4G LTE, 5G OFDM operates based on the same mobile networking principles. 5G technology use NR air interface alongside OFDM principles provides wider bandwidth technologies such as sub-6 GHz and mmWave by expanding the usage of spectrum resources to deliver higher performance data speeds and ultra-low latency. According to communication principles, the shorter frequencies(millimetre waves between 30GHz and 300GHz) provide a larger bandwidth and faster speed. The transmission speed of 5G network can reach 40 times of 4G, and it can help users and businesses to enhance the access to more information, the basic construction of 5G becomes very important in the next coming years.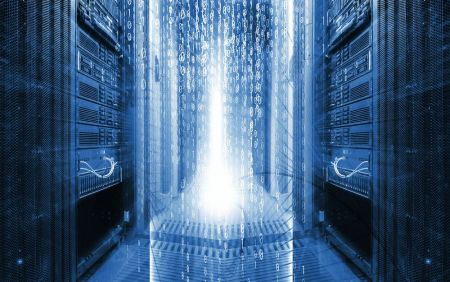 High data speeds with ultra low latency
5G technology offers an extremely low latency rate, the delay between sending and receiving is only 1 millisecond(1ms). It means 5G not just faster mobile internet, from Local Area Network (LAN) – like home networks to Wide Area Networks (WAN), with the right latency/speed settings in many objects are more important than what you see today. For most cable installation, planners must not only think about the applications initially running but also should consider support structured cabling system that may spring up over the decade.
The Possibilities of 5G Mobile Telecommunication
Considering the current rapid growth of mobile data traffic, the development of 5G is already imperative. New types of equipment such as wearable devices, sensors, medical health, drones, they need to rely on the development of 5G, and combined with IoT and big data analysis services. Analysis from big data can be more important in disaster monitoring, climate change, and industrial accidents also. At the same time, it corresponds to network services in crowded areas.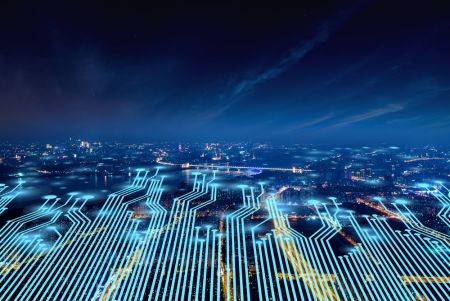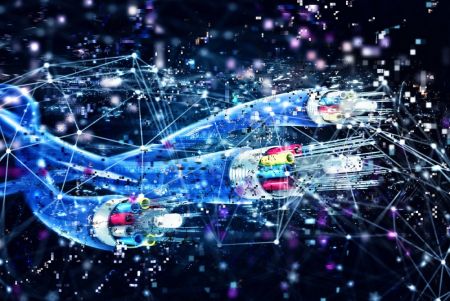 Why should I choose Category 6A cabling in 5G?
Category 6A is not only becoming the trend toward 5G higher access speeds in new installation for the future but also the first choice since the cabling category to specify alien crosstalk performance using the familiar and backwards-compatible RJ45 connectivity. The A of Category 6A stands for "Augmented", which means it's designed to perform at higher standards than Cat6 or Cat6e. Cat6A is especially support for 5G and able to handle 10 Gigabit ethernet at longer distances. Crxconec provides the quality Cat.6A structured cabling product to support 5G technology. It's time to find out if your products comply with 5G cabling or not.
Related Products