How to choose a modular plug for my cable?
Most people wonder how to choose the right RJ45 connector for cable. Solid cable or stranded cable determinates what kind of contact blade you'll need to use, the solid cable is much stronger than stranded, so you need 3 prongs contact blade to pierce solid cable; if stranded wire, then 2 prongs contact blade might enough. The cable insulation is also a key point to a modular plug, most CAT.6 or CAT.5E cable insulation is 0.95 ~ 1.1mm, so normal plug wire hole might fit in, but some CAT.6A or CAT.6 solid cable insulation is 1.15 ~ 1.45mm, so special plug wire hole is needed. We also provide RJ45 connector for smaller cable insulation like 0.7mm. Just provide your cable category and cable insulation to us, and we'll try our best to find out the perfect RJ45 for your cable!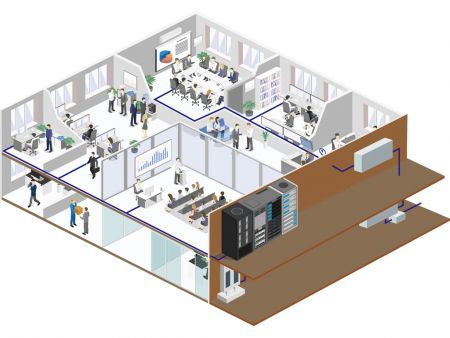 Find Out The Solution You Need!
When we are choosing the solution that we are going to use, we have to make sure we have checked with the Premises Distributed System (PDS). Usually, the solution is backward compatible, and can't be frontward compatible, so the backbone distribution and horizontal distribution have determined the whole building's solution. Make sure it will let you gain the most benefit.
Make Sure The Plug Fit The Cable And Work
When choosing the cable, we have to find out the cable gauge you have got. The different cable types will match the different plugs. Also, you have to considerate with the plug and cable type, the shielded cable, such as S/FTP, U/FTP, F/UTP, SF/UTP will be connected with RJ45 STP modular plug, and UTP will be compared with UTP RJ45 connector. If you have any questions with assembly your plug, we have many demonstration videos for your reference, and if you need other technical support, you can leave the message, and we will receive you back.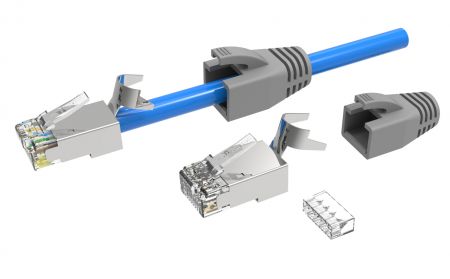 How Many Solutions We Got
CRXCONEC provide the total solution as you required, such as Cat.5e, Cat.6, Cat.6A, and Cat.8 solution, product's compatibility is full fill with our guarantee, we have 100% faith in our product as a trustable supplier. To make sure in all the situations can use our products, CRXCONEC also made a whole series for IP68 waterproof, to make sure it can get 100% IP68 level, choosing the whole series of CRXCONEC waterproof structured cabling series comes the great effect.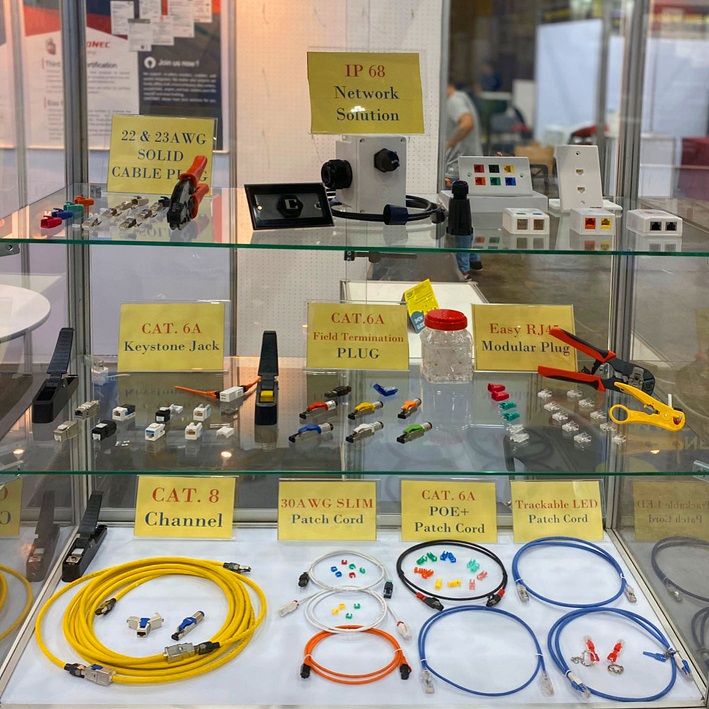 Related Products