Can I get free samples from you?
A product sample is the best way to understand more information about products. Especially the cabling products that will be used when wiring, such as keystone jack and networking patch panels. We're glad to arrange samples for testing for every customer. To connect the relationship with our customers, we are free to provide free samples, we can also provide test reports of every piece, it shows our good quality and also our professional and full fill with our guarantee, we do quality control for our customers. Although the samples are free, to make our cooperation more successful, we will ask our customer to take care with the freight charge, if you need it, we can provide the whole solution for you if you need. Samples will be available within in 2 - 3 weeks if we're running out of stock, please contact our sales team for more information.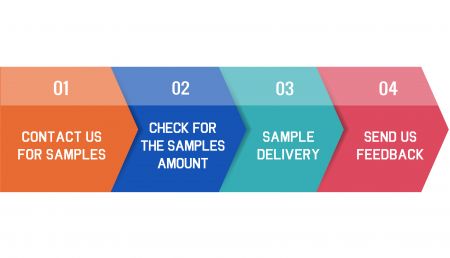 How to get free samples?
We have to notify you before getting our free samples. First, please let us know your contact information, and the product that you need, we will start to prepare sample delivery for you as soon as possible, if the sample that you are looking for is complicated, you may leave your e-mail or phone number, we will help you to get the item you are looking for. Then, if you have worked with an express delivery forwarder, we can send the sample directly. It can speed up the delivery process. At last, please give us the feedback after you received the sample, it can let us know how's the service that we provide, and the most important is, we can improve our product and service, to let us know that is there anything that we should improve also strengthen up our cooperation relationship.
The Latest Information of New Product Design
With Greatest OEM/ODM design team group, CRXCONEC do research development continuously, before the product on sale, we will try many version to keep our product with good shape and also good testing report, we will send some new idea samples for our great relationship partner for testing, to gain more feedback from our new product, we can also provide our new design product for our customer. It can let you get the latest product and been promoted in your country before your competitor.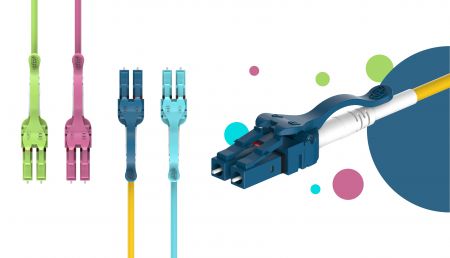 Related Products

CC-04-00010

CRXCONEC FROCE verified Cat 6a butterfly style shielded tool-free RJ45 keystone jack provide...

Details

60-UT-01-WH-0100-03

Crxconec copper patch cable cat6 features in stable performance reaching 250MHz. We also design...

Details

CC-01-00025

The new Cat6 unshielded easy RJ45 plug is an excellent solution for field installation! How to terminate...

Details